REVOLUTIONIZING THE WAY YOU DO LAUNDRY
No-one knows laundry better then your local laundromats & dry cleaners. That is why KYMEL partners with your local businesses in order to provide everyone with the best laundry services possible.
CONVENIENT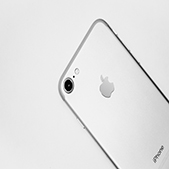 NEVER BE BOTHERED WITH LAUNDRY AGAIN
No one likes wasting their precious time. That's why at KYMEL we have made getting your laundry done as convenient as possible
MODERN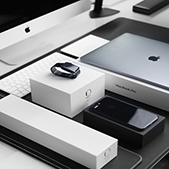 CLEAN, CRISP, & FRESH… JUST LIKE YOUR CLOTHES
Utilizing the newest and best of technology KYMEL is able to present not only a clean, fresh, modern app but also keep everyone looking their best.
NO HASSLE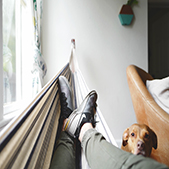 REQUEST PICKUP IN AS LITTLE AS TWO CLICKS
No one likes to jump through hoops to accomplish a simple task. That's why KYMEL strives to keep all things simple for all of our users. We hate hassle as much as you
SAVES TIME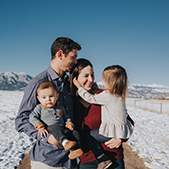 SPEND TIME WITH THOSE WHO MATTER
Average person spends over 100 hours doing laundry each year. Spend that time with your loved ones instead.